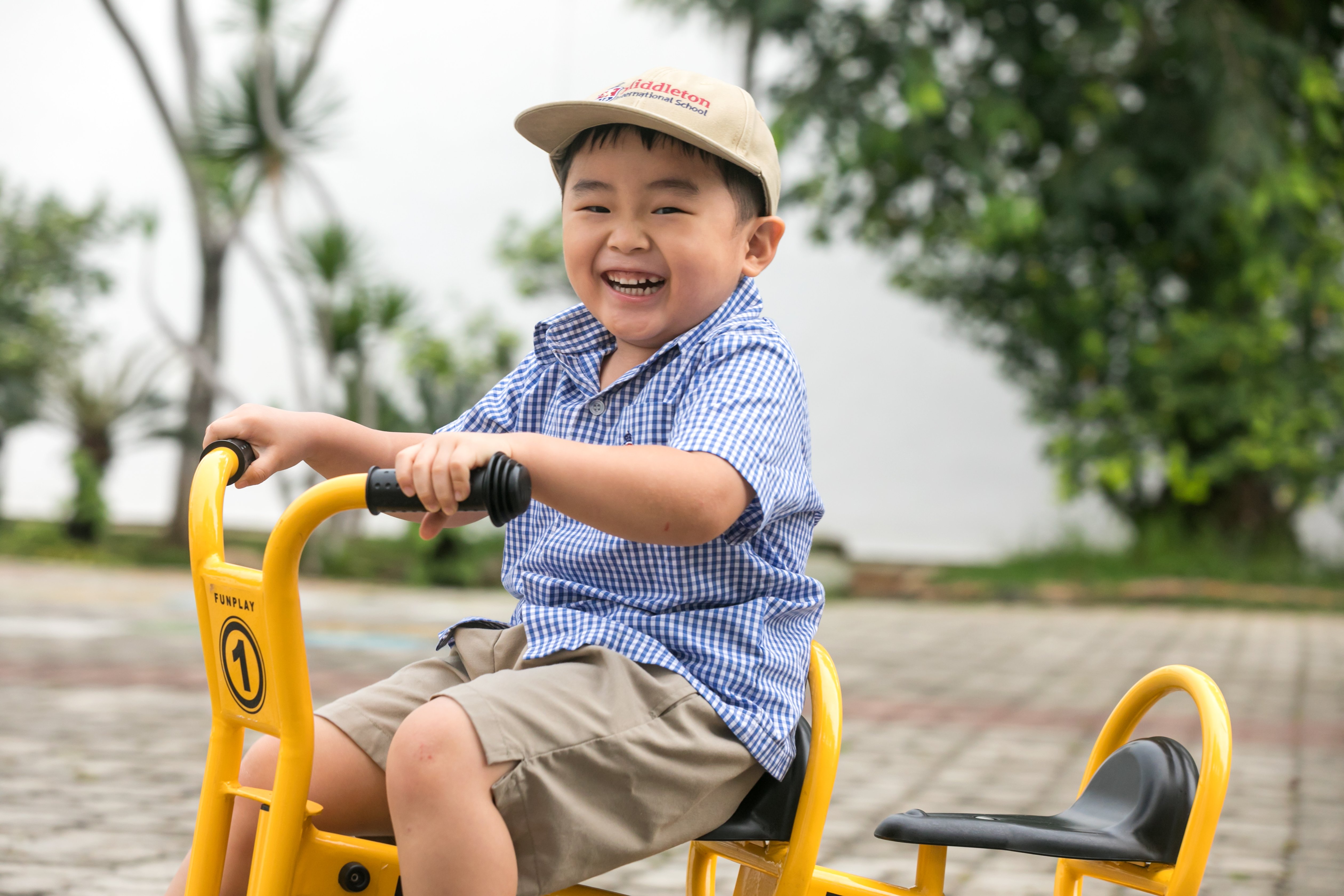 Middleton Singapore
June 30, 2022
Early years education goes beyond picking up phonics and learning numerics. Lina Ong, Early Years Teacher and Play Coordinator of Middleton Tampines, believes that play is vital in children's early development and promoting of critical thinking skills. As an advocate of play, she is deeply committed to foster a love of learning through meaningful and engaging experiences in a safe and engaging learning environment.
In this Meet & Greet, she shares her love for children and learning, as well as tips on how you can bond with your child through play.
1. Tell us more about yourself!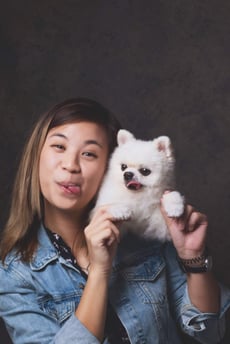 I have been an Early Years educator for almost ten years. I am currently a Kindergarten 1 class teacher at Middleton Tampines. Before joining Middleton, I worked with a local outdoor adventure company to develop outdoor adventure programmes for preschool and elementary school children.
I believe that learning never stops and that we learn something new every day. For this reason, I am pursuing my Master's in Early Childhood Education at Monash University after ten years of earning a Bachelor's in Early Childhood Education and Leadership at Wheelock College (now Boston University).
2. What inspired you to be an educator?
My love for children began when I watched my father interact and play with every child he encountered and witnessed how his face lit up, which made me share the joy with him.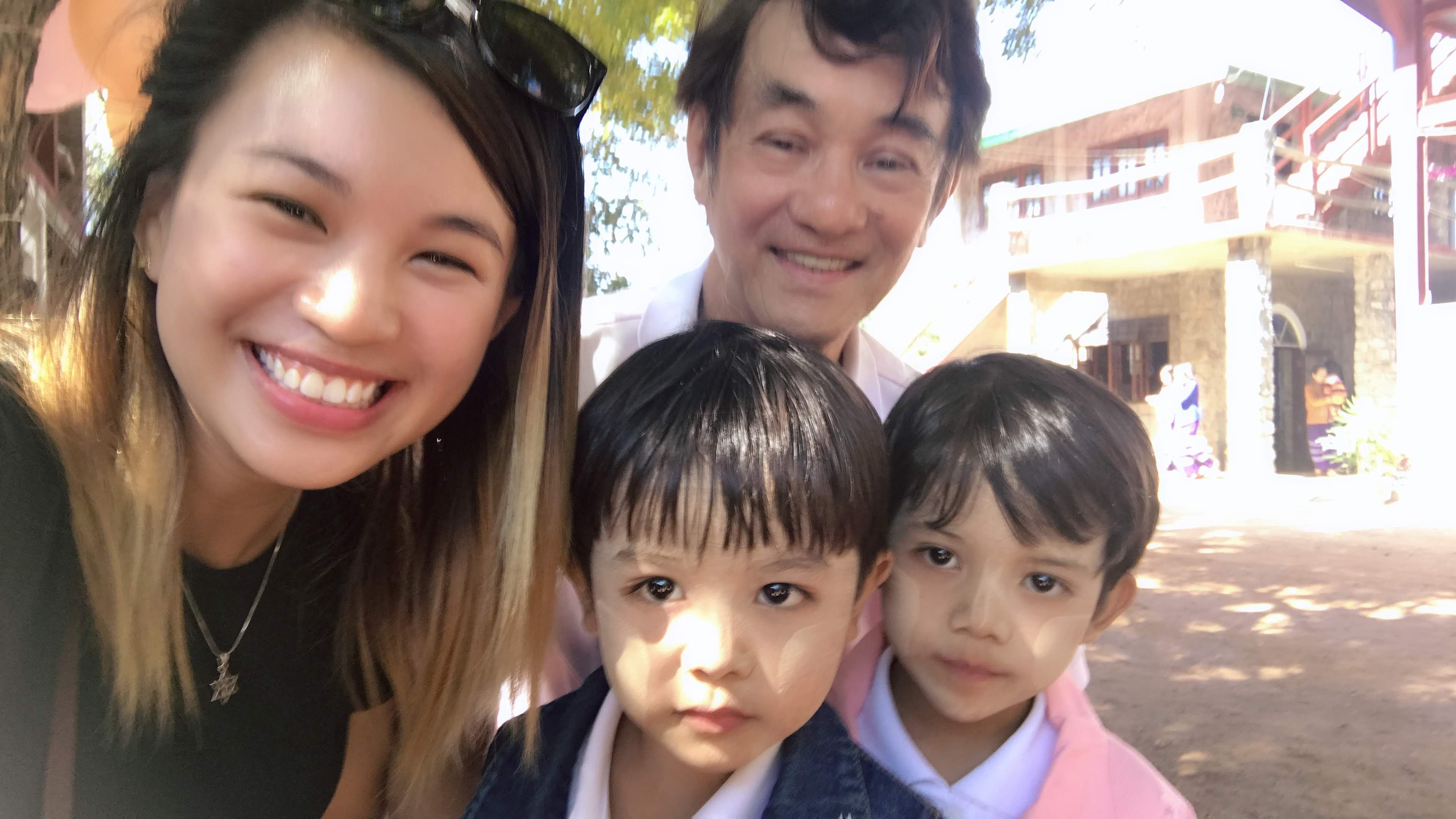 When I was younger, I played hide and seek in the drains, climbed trees and even played with fire during the Mid-Autumn festival with my neighbours in the kampung environment. We did not have educational games in those times, but I vividly recall gaining valuable learnings from my play experiences and the satisfaction and joy it brought me, which invoked a love for learning.

As I was undertaking my diploma and bachelor's degree, the world of education opened up to me, and the desire to become an educator grew. I knew then that I wanted to share my love of learning and the importance of play with the next generation.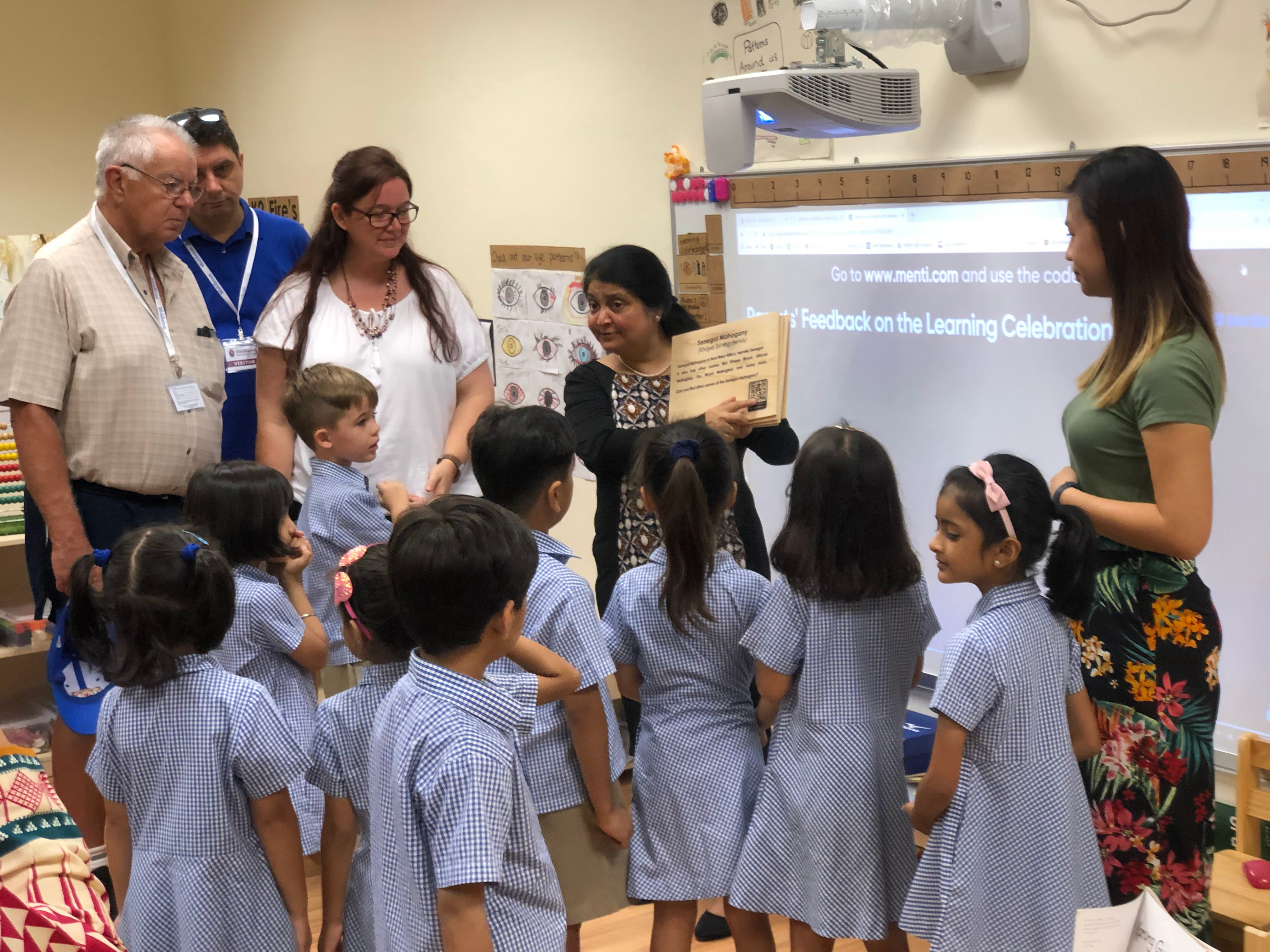 3. Share with us one of the most memorable moments in your teaching career at Middleton?
There are just so many moments. But if I had to choose one, it would be my first year at Middleton when our learners planned a learning celebration and picnic. The children invited their parents to school and showcased their inquiry project. The children were so proud of themselves, and the parents were all in attendance and excited to celebrate the children's learning with them. It was heartwarming to be a part of the learning celebration.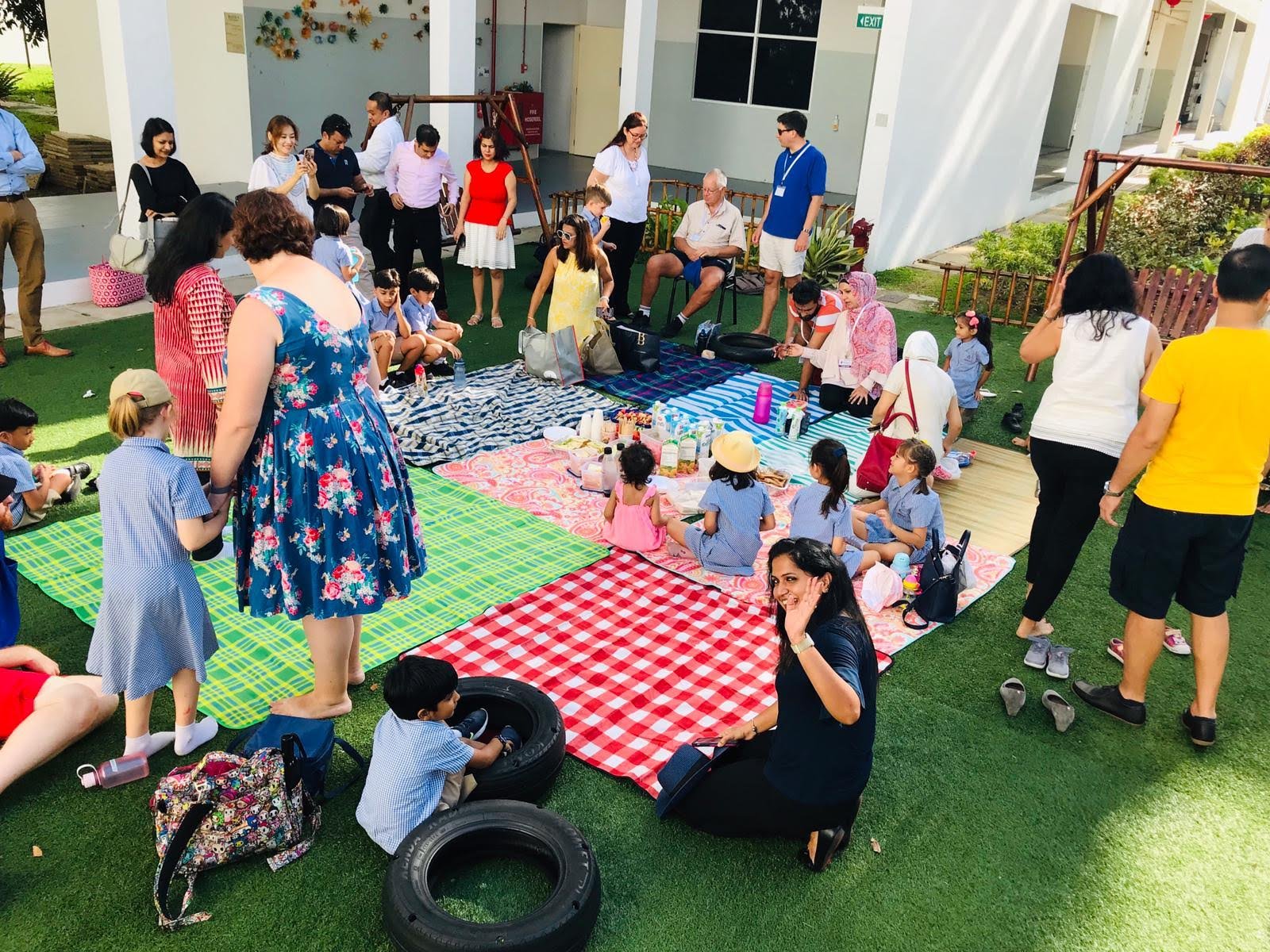 4. What makes Middleton International School special?
Community collaboration is strong at Middleton. Collaborative learning is encouraged and takes place all the time. For example, when my class was learning about living beings, Mr Faizal from the facilities team, who had just rescued a bird, came to show us how to care for a bird.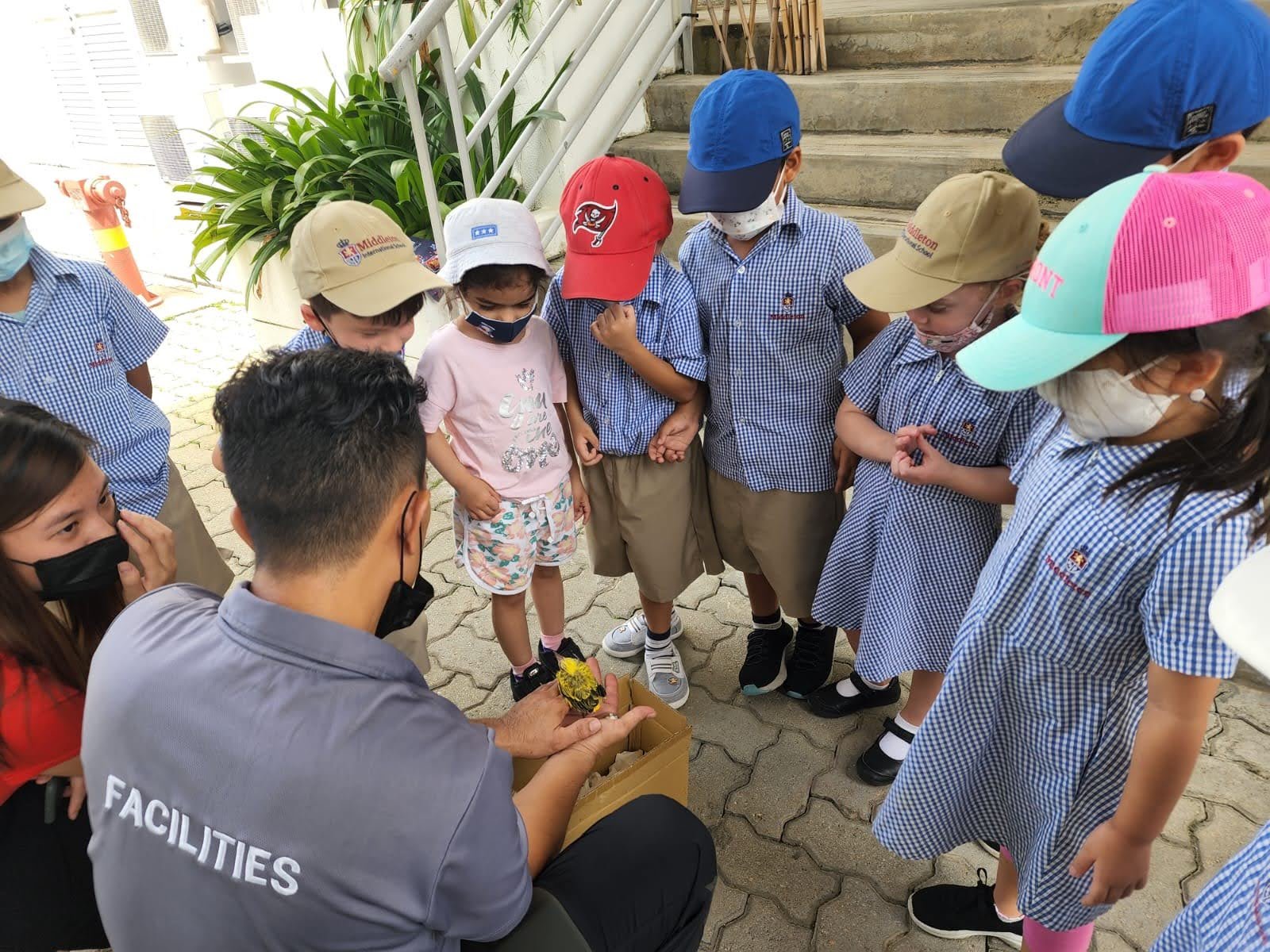 The other time we were learning about endangered animals, the 10th-grade students came into our class to share the urgency of protecting the critically endangered "Malayan Tiger". We also had grandparents who came to school to share their experiences with the critically endangered orangutans in Indonesia.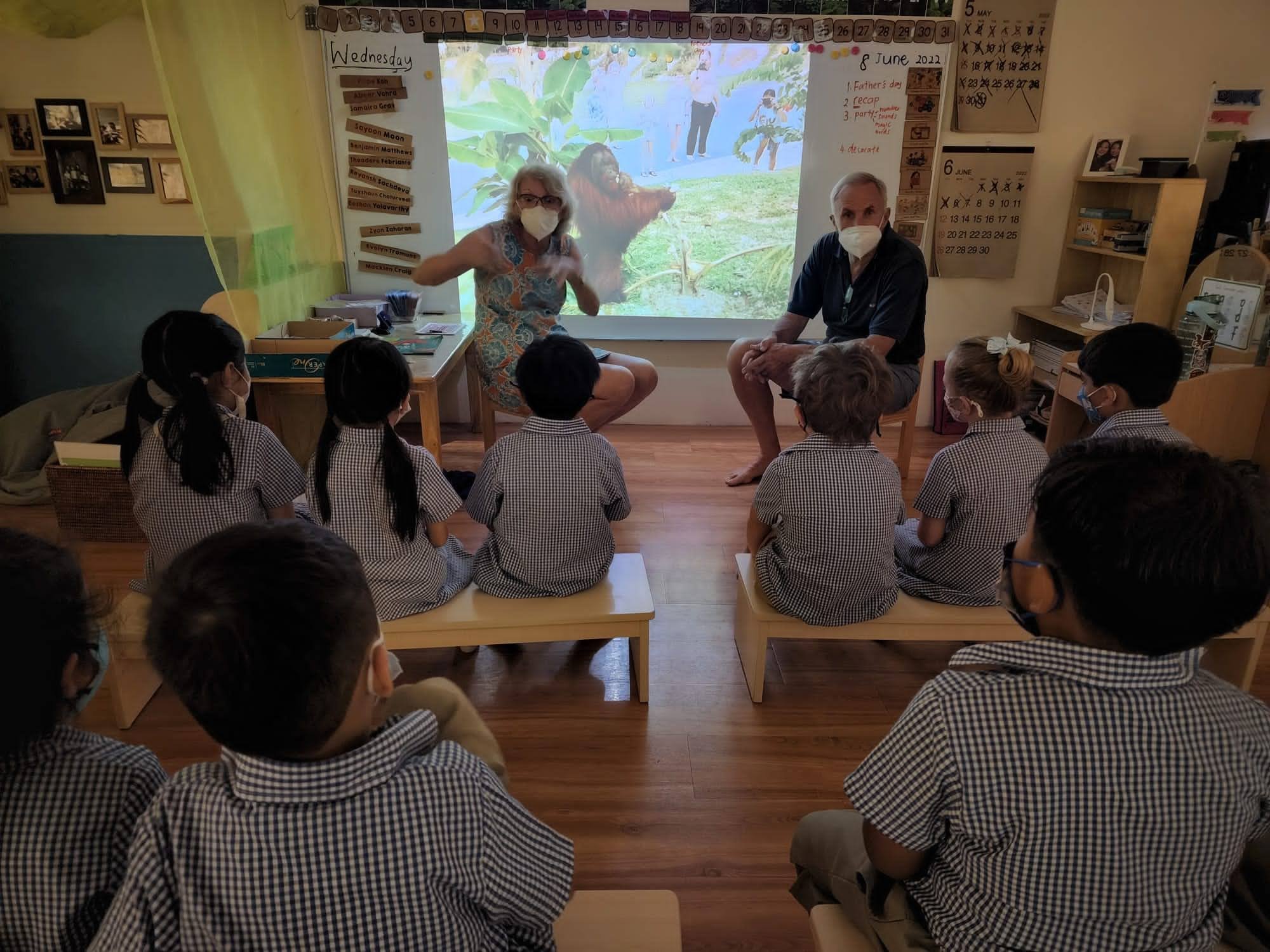 It is the spirit of collaboration at Middleton that makes learning much more meaningful and enriching for everyone!
5. What is something about you that is not known to some?
My friends call me a hoarder, but I think of myself as a treasure hunter. I often find myself collecting (lots of) things I can use in class that people do not want anymore - frames, wine corks, stamps, containers, and my favourite cardboard boxes - and use these materials in the classroom! Storage can be tricky, but I'd like to think that I have managed to find a way to store these treasures in classrooms very effectively.
6. Why is play crucial for the early years?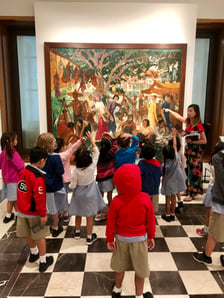 Play contributes to children's cognitive, physical, social, and emotional well-being. Through play, children learn to think creatively and interact socially through simple games like peek-a-boo or playing house. In fact, prolonged, moderate to severe play deprivation in the first ten years of life is associated with significant emotional dysregulation, i.e., increased prevalence of depression, decreased impulse control, poor anger management, and more (Brown S.L. 2014). Thus, it is essential to encourage children to play and explore.
Here are some tips to bond with your child through play:
1) Get outside
Be intentional in spending time outdoors! This could mean going to the playground, nature park, or swimming! It would be more meaningful for the children if you let them decide where they want to go with you.
2) Break the screen cycle
Limit your child's screen time by putting away your phone and inviting your child to play with you. This could be a game of snakes and ladders, building a fort at home, or a ball game at the park.
3) Take time to observe and listen
When your child engages in independent play, take some time to observe how your child plays and experiments. This will help you learn about your child's interests and understand what your child is learning.
4) Extend your child's play
You can extend your child's play by initiating interactions and suggesting additional opportunities when you offer different materials or model a new skill based on your child's interests. For example, if your child is building a ramp with blocks, you can offer materials with different weights to roll down the ramp. "Which do you think goes farther? The marble or the car?"
5) Play and learn with your child
Children are always observing what adults do. When they see you enjoy playing and making discoveries, they also want to be involved. Invite them to join you, play and learn alongside you. These experiences have a positive effect on your relationships as well as impart to them that learning is fun.